Here to Help You Grow
Your success is our success.  We understand that you want to grow and expand, so we will work with you to help find the balance between advancement and responsible cost controls.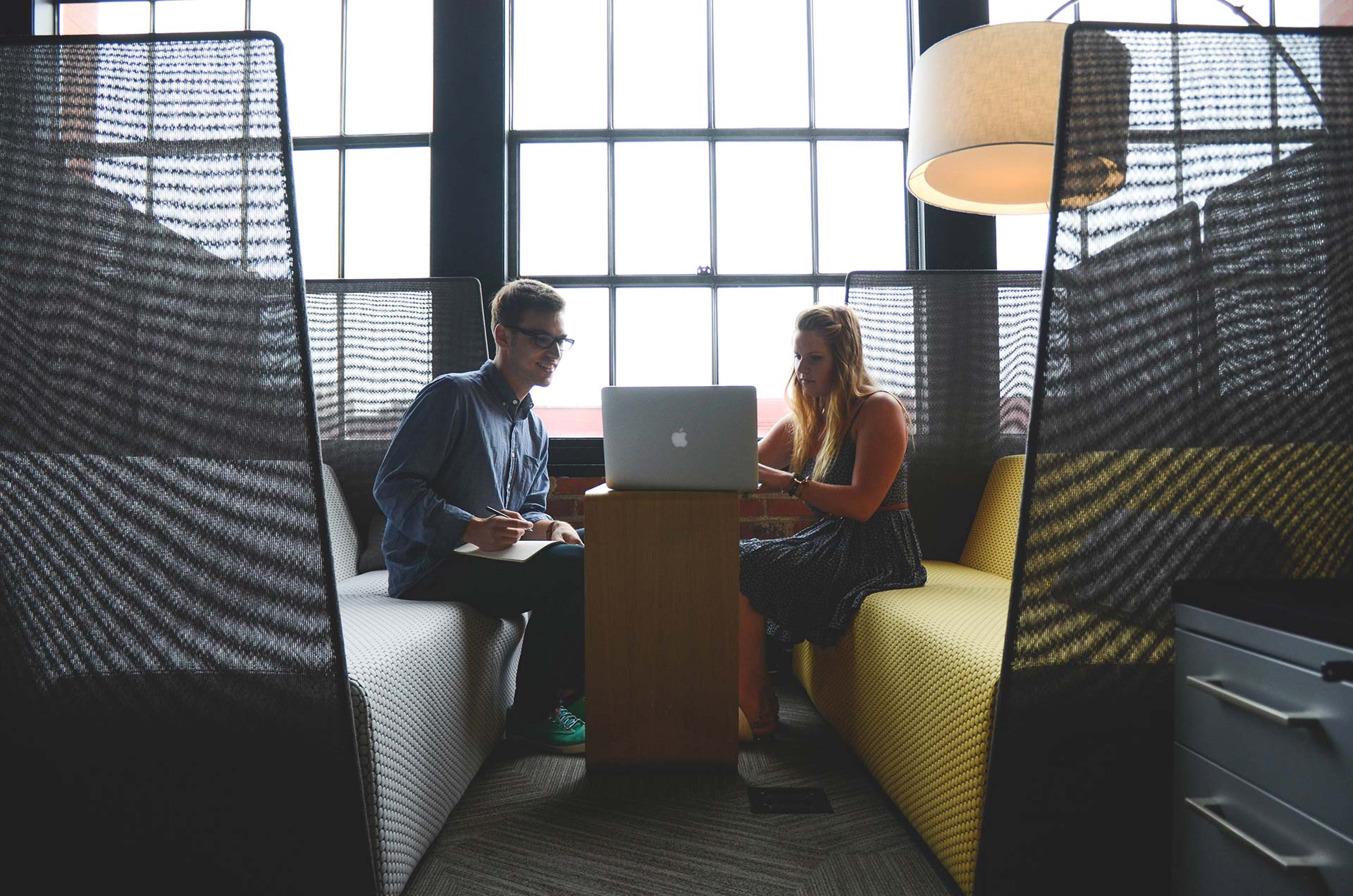 Elevate Your Business Today
Lockery Associates can help you keep projects manageable and under cost, talk to us about a free site consultation to discuss options today.