Planning a Better Tomorrow
Lockery Associates is a local Virginia LLC dedicated to responsible Project Management Consultation, Scheduling, and Cost Estimating whether you are managing a single project or an entire portfolio.
It is our firm belief that the key to success in any endeavour is a proper Cost Control Systems from inception, effective Project Management cannot be done without it.
In order to achieve that with our clients we strive to make sure our employees have or are working towards memberships and certifications from leading organizations such as the Project Management Institute (PMI) and the Association of Cost Engineers (AACE) as well as a diverse knowledge R.S. Means, Richardson, and Government Cost Estimating guidelines.  Lockery Associates employees have even been listed as experts on GAO Cost Estimating and Scheduling Guide for Virginia.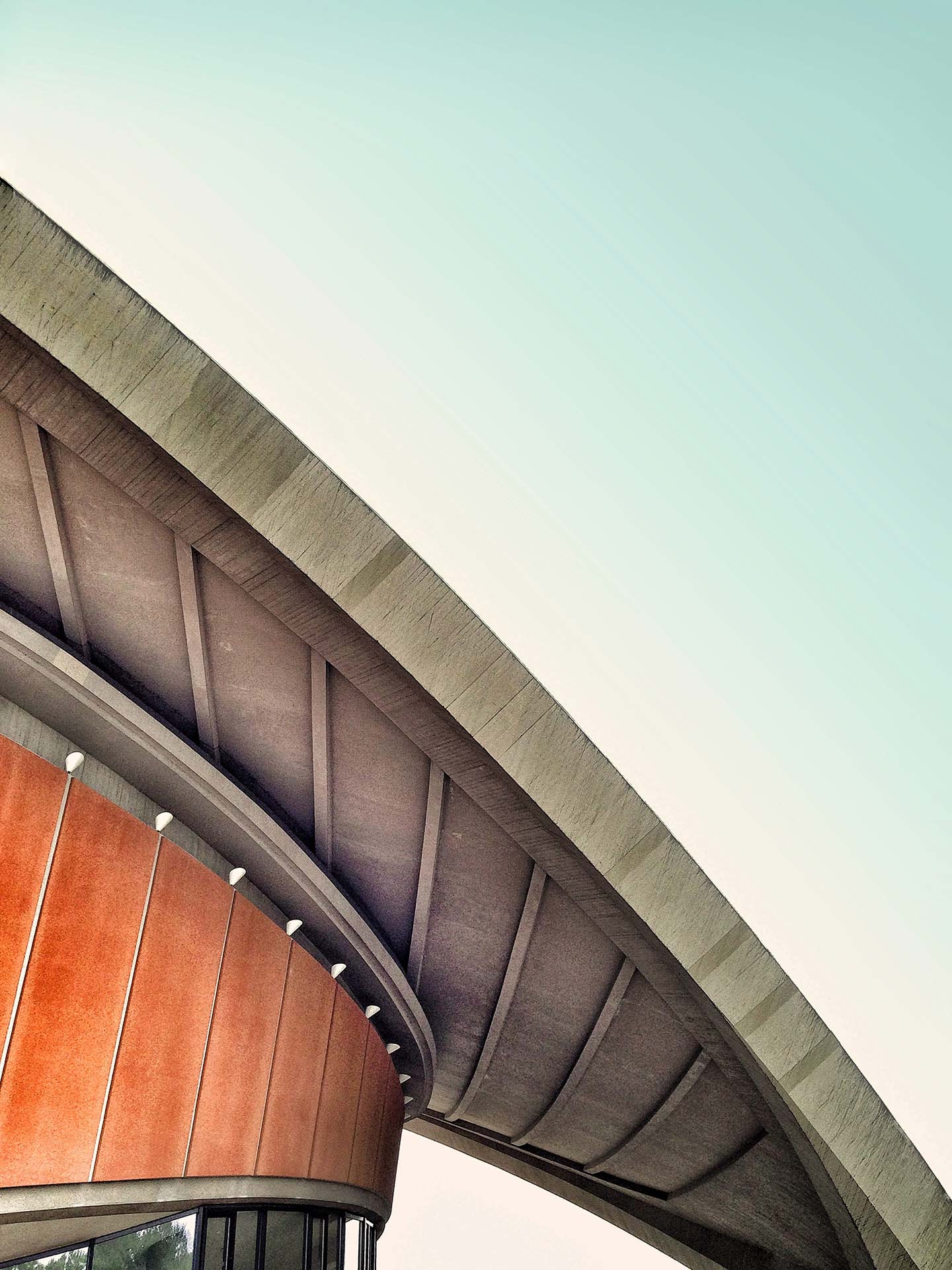 Talk to us today...
We'd love to talk to you and work towards your goals together.  Please have any relevant information ready and a time frame in mind.